SYMPOSIUM ON WORLD CELL AND MOLECULAR BIOLOGY 2023
HYBRID
Time: May 26th-28th, 2023 , Place: Singapore
Reserve A Slot
Welcome Remark
The organizing committee sincerely welcome you to join in the Symposium on World Cell and Molecular Biology (CMB2023), which will be held during May 26-28, 2023 in Singapore.
CMB 2023 includes plenary forum, 13 breakout streams, as well as poster exhibition in the three-day scientific program. The topics will focus on Advances in DNA & RNA Research, Epigenetics & Chromatin, Genetics & Genomics, Protein, Peptide and Proteomics, Cell Function and Organelle, etc.
Because the impact that the COVID-19 pandemic has on travel and event restrictions, CMB 2023 is planned as a hybrid event. We are hopeful that many of you will be able to make the trip to the beautiful country to see old colleagues, and make new friends.
We believe you will find the conference as well as your visit to Singapore in the spring both valuable and enjoyable.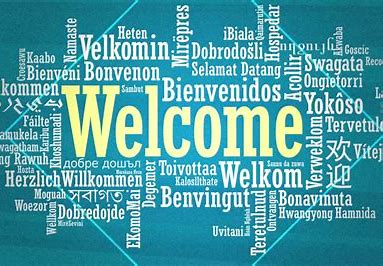 About Singapore
Though physically small, Singapore is an economic giant. It has been Southeast Asia's most modern city for over a century. The city blends Malay, Chinese, Arab, Indian and English cultures and religions. Its unique ethnic tapestry affords visitors a wide array of sightseeing and culinary opportunities from which to choose. In addition, Singapore offers luxury hotels, delectable cuisine and great shopping. The island nation of the Republic of Singapore lies one degree north of the Equator in Southern Asia. Because of its efficient and determined government, Singapore has become a flourishing country that excels in trade and tourism and is a model to developing nations.
More
Breakthrough in Molecular Biology
Molecular Diagnostics & Biomarkers
Signaling Pathways and Therapeutic Targets
Breaking Research in Cell Biology
Cell and Development Biology
Research in Nucleic Acids
${ data_list.title}